Parts of a Door Handle (1)
Views:2 Author:Site Editor Publish Time: 2021-04-06 Origin:Site
Degol:Parts of a Door Handle (1)
---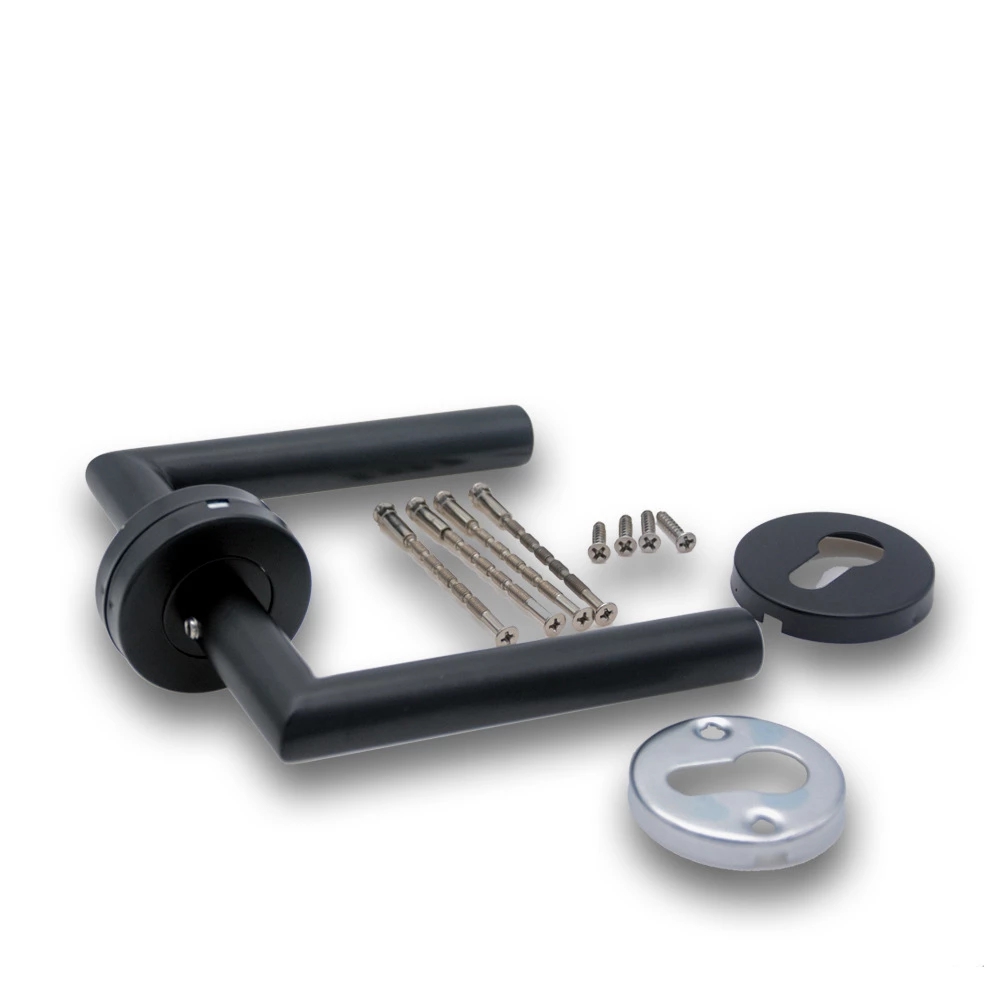 Most people turn door handles every day and never even give a second thought to the parts of a door handle until they need or choose to replace part or all of the handle. If you're going to DIY your door hardware, it can be useful to know more about door handle components first. The parts of a door handle include knobs/levers, latch mechanisms, strike plates, boxes and keyaways.
Knobs and Levers
The most obviously noticeable part of the door handle is the knob or level that actually allows for the door to open. Knobs are generally round, although they may come in other shapes, and they open the door by turning, whereas levers (also called lever handles) open the door by pushing down. While it's pretty hard to install a door knob in the wrong direction, it's important to pay attention to the direction of a lever when installing one.
The Latch Mechanism
Perhaps the most important of all door handle parts is the latch mechanism. This is the spring-loaded piece that protrudes past the door, keeping the door closed. While most latch mechanisms use a retracting tubular latch mechanism that goes in when the handle is turned, some doors, like closets, use a ball latch. A ball latch does not retract when the handle is turned but instead is simply pushed open or closed in order to catch it on the specially indented strike plate.
The latch itself is generally fitted to the door with a mortise plate, which provides additional security and makes installation more easy so the latch is properly situated in the door in order to catch on the door frame when the door is closed. Additionally, the mortise plate makes the latch mechanism look much more attractive than simply having a floating latch stick out the side of the door.