When do you need to replace a door closer ?
Views:0 Author:Site Editor Publish Time: 2021-04-27 Origin:Site
Degol : When do you need to replace a door closer ?
---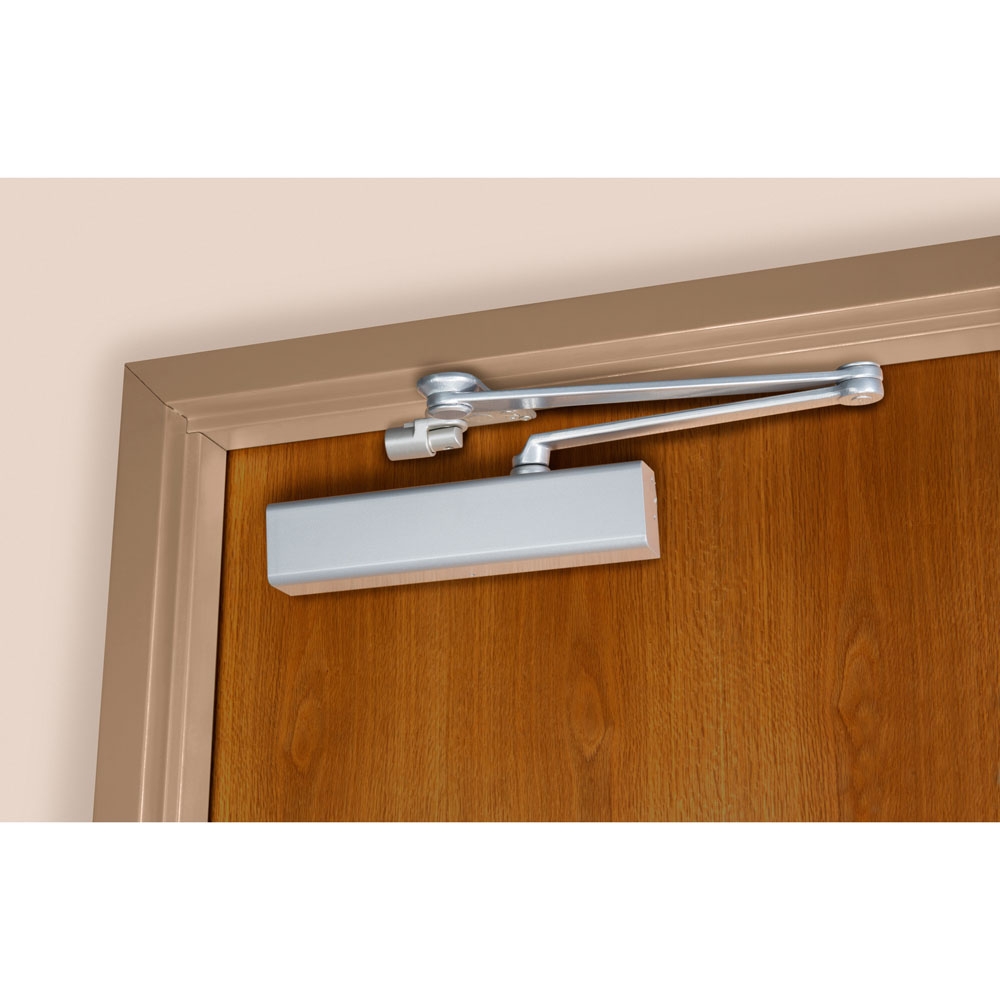 As with anything mechanical, there will even come a time when you will need to replace your door closer. For example, if the following occurs:
If you notice the door is no longer closing fully and adjustment has not solved the issue. The purpose of the closer is to ensure that the door is closed during a fire or to prevent someone getting into your home. When it is failing to do its job it's time for a new one!

Equally, if the door is slamming – It is possible that the hydraulic fluid or oil has leaked out or the valve seals are worn. If adjustment doesn't work… then it's replacement time.

If the door closer has no spring tension then the spring is broken and replacement is necessary.

If you notice hydraulic fluid leaking, even slightly. Without this essential fluid, the door will fail and this could happen at the point that you need it the most.

To keep your fire door closed thereby keeping smoke and fire at bay and allowing you to exit the premises safely.

To prevent any unauthorised person gaining access to your property/premises either when you are there or in your absence.

To prevent injury, to anyone or anything, from a very heavy door.